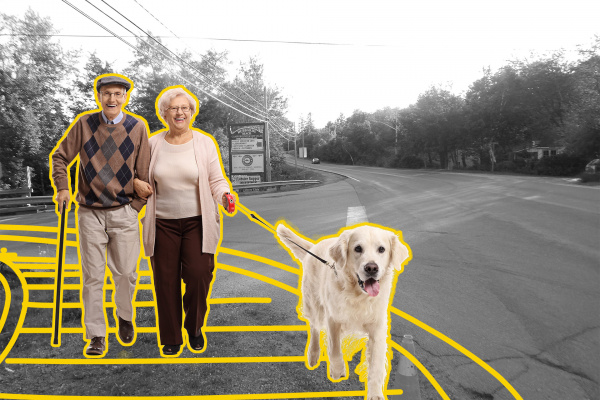 About Hubbards Streetscape
What happens when a motivated group of concerned community members get together and decide it's time to do what it takes to make their streets safer, their community more beautiful, and attractive to tourists and visitors?
The Hubbards Streetscape Project happens! Our Facebook group grew exponentially within days with now over 1,200 passionate members. The media has been listening, businesses are offering support, and many residents have stepped forward to tell their personal stories. On this site you can learn more about the initiative, follow us in the news, and find out how you can help support this worthy cause. 
What Our Community Says
Community members tell us why a safer Hubbards is important to them.

Help Us
You can volunteer with us, write a testimonial, distribute our buttons and stickers or just proudly wear them! We'd love to have you on board.