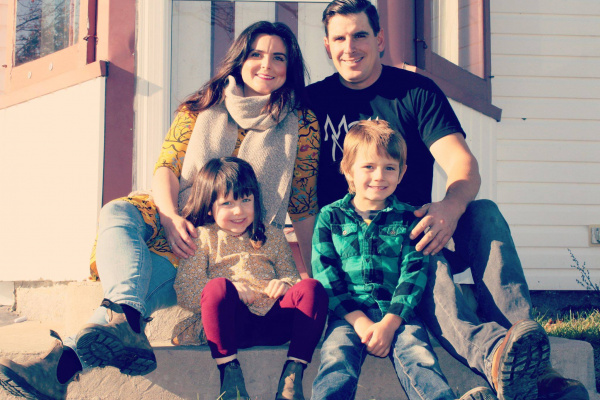 Introducing: Sarah Hare
I have lived in Hubbards on the main road for over 10 years with my now husband Steve and we have 2 beautiful children (Ebbi and Bonnie). I also own an Esthetic and Electrolysis business which is also located on the main road.
From the moment I moved to Hubbards I knew this community was special. The environment, the people, the list could go on. I wanted to be a part of it. I helped the skatepark dream become a reality here at the local recreation center. We have watched it blossom into a wonderful addition to the area. My passion now is road safety. With an active family we are on the road often. There have been too many near misses and I believe it is time to take the community of Hubbards to the next level. We need sidewalks and safe cycling for all. We are a growing area with so much potential for more business and activities. It is a win-win for all people locally and visiting.
I am so thrilled to be working together with passionate, enthusiastic and knowledgeable individuals.
A big thank you to everyone for coming along with us! This project is a community effort!