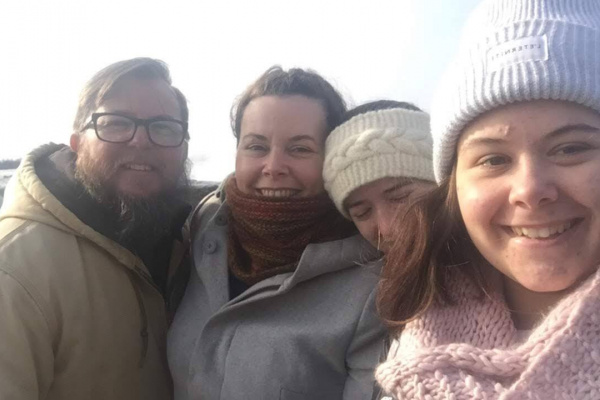 Introducing: Mat Nightingale
My family and I immigrated to Canada in 2007, and though I didn't grow up here my two daughters have spent their formative years in the Hubbards community for schooling, recreation and now as part time workers while they finish high school.
I've served on several community boards and groups including, Hubbards Sailing Club, Hubbards Area Recreation Association, South Shore United FC, and most recently the Municipality of Chester's Citizens Planning Advisory Committee. All these groups involve allowing people to be more active in their communities. Making the Hubbards area safer for the community is important to me, whether they be walkers, cyclists, residents or visitors.
*Some see Hubbards as a place to drive to and visit but as a resident, I remain hopeful that we can create a walkable hub for everyone that lives here so that the daycare, barn, library, Shatford School and AHT all connect safely - It's exciting to reimagine Hubbards connected in this way.
I am thrilled to be part of the team!